TEAM UP is one-of-a-kind. It improves access to high-quality, evidence-based, integrated pediatric behavioral health care in historically-marginalized communities. TEAM UP spans promotion, prevention, and treatment for behavioral health issues; it serves children from birth through young adulthood; and has demonstrated positive outcomes on children and families, the clinical workforce, and system-wide utilization and cost.
The Challenge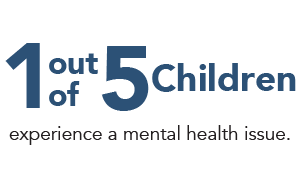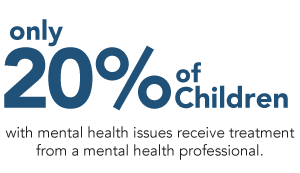 The Solution
TEAM UP has created a sustainable, adaptable, and replicable model that strengthens pediatric primary care for all.
TEAM UP Interactive Data Dashboard
Data at your fingertips! Keeping you up to date on innovation in integrated behavioral health care with aggregated, de-identified data on the reach of the TEAM UP Model.
Early Childhood Developmental Milestones
Watching your baby grow!
For parents, caregivers, and professionals in supporting and tracking their child's development.
Available for ages 1 month - 4 years in 10 languages!